Caricature Map of Europe 1914 →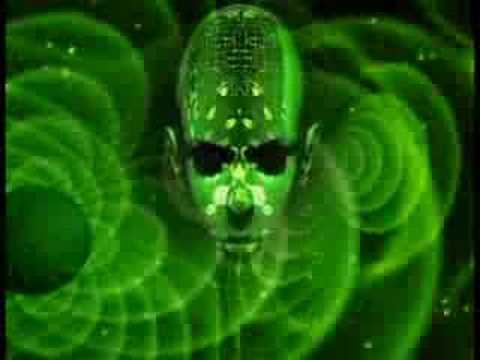 The Most Frightening Bridge Ever →
Heads Up, Hoverboarders: Here Comes Quantum... →
Collision course: the space rocks that threaten... →
Watch
"Only once in your life, I truly believe, you find someone who can completely..."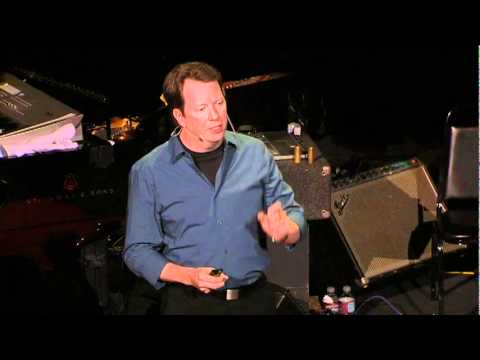 A poem for you, from someone else
Sonnett 43 How do I love thee? Let me count the ways. I love thee to the depth and breadth and height My soul can reach, when feeling out of sight For the ends of Being and ideal Grace. I love thee to the level of everyday's Most quiet need, by sun and candle-light. I love thee freely, as men strive for Right; I love thee purely, as they turn from Praise. I love thee with a passion put to...
I closed my eyes and opened my mind I froze my inside and let it unwind Paused it so I could search Focused like a hawk on perch Poised in pursuit of that poison that had me poisoned A mental prison physically manifested; it festered and I let it consume Now I have locked on what locked me down and I will write its doom It seems as though the seams of my dreams were plagued The swan song...
Supermassive Blackhole →
Dalai Lama Interview :o) →
The Best Hard Science Fiction Books of all Time →
scipsy: Twenty Thousand Leagues Under the Sea - J. Verne The Time Machine - H.G. Wells I, Robot - I. Asimov The Shockwave Rider - J. Brunner The Fountains of Paradise - A. C. Clark Cyteen - C.J. Cherryh The Mars Trilogy - K. S. Robinson The Diamon Age - N. Stephenson Rainbows End - V. Vinge Incandescence - G. Egan
Things to say during sex →